Why AMSOIL?
Family owned in the USA
AMSOIL believes that developing products to enrich the lives of our customers is more important than maximizing profits. As a family owned company that isn't beholden to stockholder demands, we maintain the freedom and flexibility to make business decisions that support that philosophy. We remain loyal to those who use our products, and we strive to run our company in a way that benefits them. AMSOIL resist the urge to save money by manufacturing in other countries and makes all of thier products here in the USA.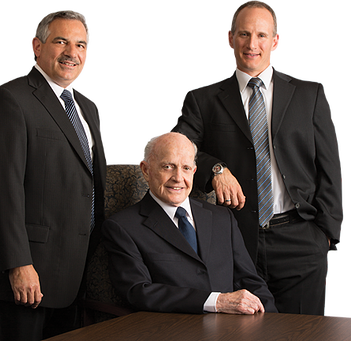 Save Money
Amsoil Saves MONEY and TIME. Extending your oil drain interval means less yearly oil changes , long term savings and convenience. Fewer oil changes eqautes to reduced vehicle downtime. Spend more time enjoying your vehicle than changing its oil . AMSOIL also offers every individual the opportunity to purchase products at wholesale prices to increase your savings even further.
Versitility
Amsoil unlike many other synthetic lubricant manufactures offers much more than just oil. Not only does AMSOIL offer oil for any ENGINE but they offer a wide range of other fluids for most any vehicle. This includes Engine, transmission, transaxle , rear and front axles and even engine coolant. AMSOIL offers a fluid for just about every major mechanical system on todays automobiles. AMSOIL offers this versitilty so that you can purchase all your fluids at one place. Now what could be more versitile than that?