The AMS

OIL

Opportunity
AMSOIL Dealer Package is only $49.95! Here's what you get: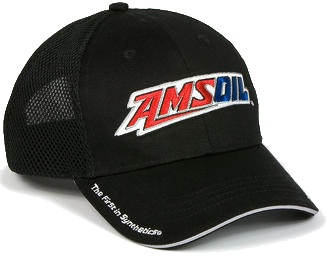 Website to Sell Product
Wholesale Pricing
Weekly Conference Calls
A Dealer Information Packet
Knowledge From Other Dealers
Training Materials and Video Content
An online account to track your new dealership
Click here to Become a dealer OR CALL US 484-802-2626
---
AMSOIL products are sold through independent Dealers -Individuals looking to earn some extra money on a part time basis. Open an AMSOIL Dealership for under $50 . There are NO financial requirements or time commitments. You may work at your own pace. Do as much or as little as you like — the earning potential is unlimited. AMSOIL provides dealers with all the tools they need to develop their Dealerships. The exceptional products Offered by AMSOIL are the Strong Foundation needed to build a successful small business.
Where could I find customers?
Friends and Family
Car shows
Trade shows
Flee Markets
Online
Social Media
Public events
Who would be a good AMSOIL DEALER?
Individuals who use amsoil products
Someone looking for retirement income
Anyone who is self stable and motivated
Well networked individuals
Husband and wife teams
Business owners
How Can I make Money Selling AMSOIL?
Retail Sales
Commercial and retail accounts
Internet sales
Catalog sales
Sponsoring new dealers and preferred customers